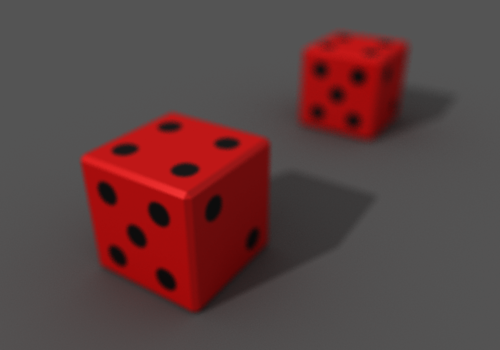 Depth of Field with Arnold

Select the Persp View.

Select View->Camera Attribute Editor... from the Persp Window's Menu.

Under Arnold inside the Attribute Editor
Check Enable DOF

Try rendering.

Select Display->Show->Cameras to display the Camera icons.

Dolly out the orthographic views so you can see the camera icon in relation to the item you would like focused.

Select Create->Measuring Tools->Distance Tool.

Click near the camera, and then click near the item you want to be in focus.

Adjust the locators to get a more accurate distance.

Use this Focus Distance in the Depth of Field menu in the Arnold section of the Camera Attribute editor.
Add an Aperture Size (this image has an Aperture Size of 0.6). The smaller the aperture, the sharper the images (shallower depth of field). In the limit, a size of zero produces no depth of field blurring.

In Render Settings

, Arnold Renderer tab, set Camera (AA) to 5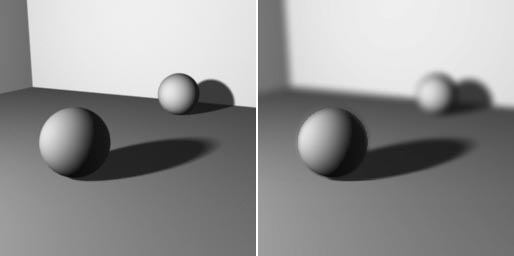 Depth of Field with Maya Software Renderer

Create a simple scene.

Select the Persp View.

Select View->Camera Attribute Editor... from the Persp Window's Menu.

Under Depth of Field:
Check Depth Of Field

Try rendering.

Select Display->Show->Cameras to display the Camera icons.

Dolly out the orthographic views so you can see the camera icon in relation to the item you would like focused.

Select Create->Measuring Tools->Distance Tool.

Click near the camera, and then click near the item you want to be in focus.

Adjust the locators to get a more accurate distance.

Use this Focus Distance in the Depth of Field menu in the Camera Attribute editor.

Lower the Fstop to make the image less focused.