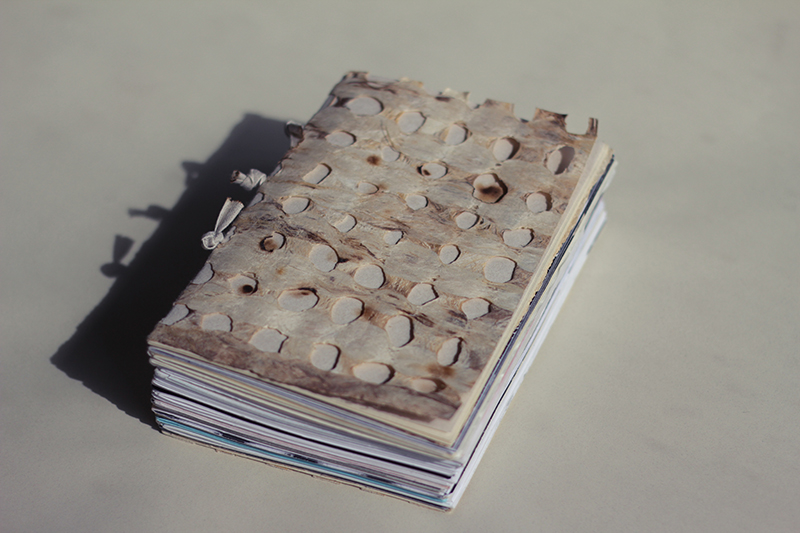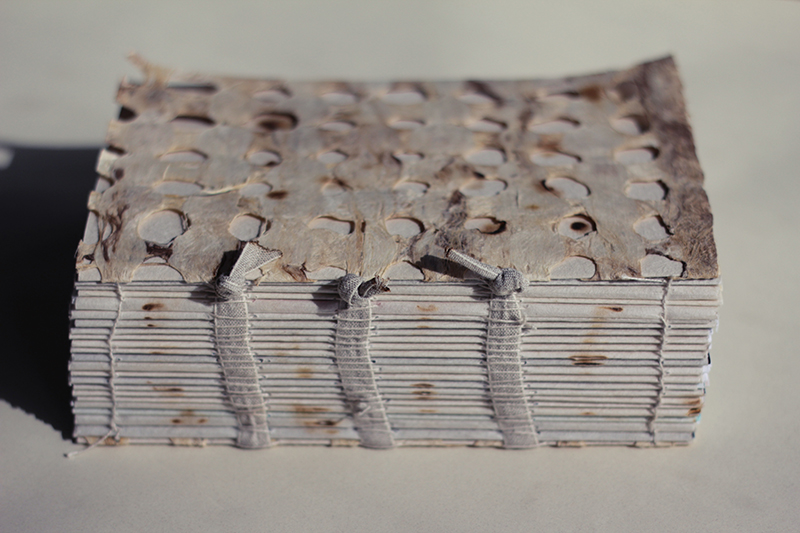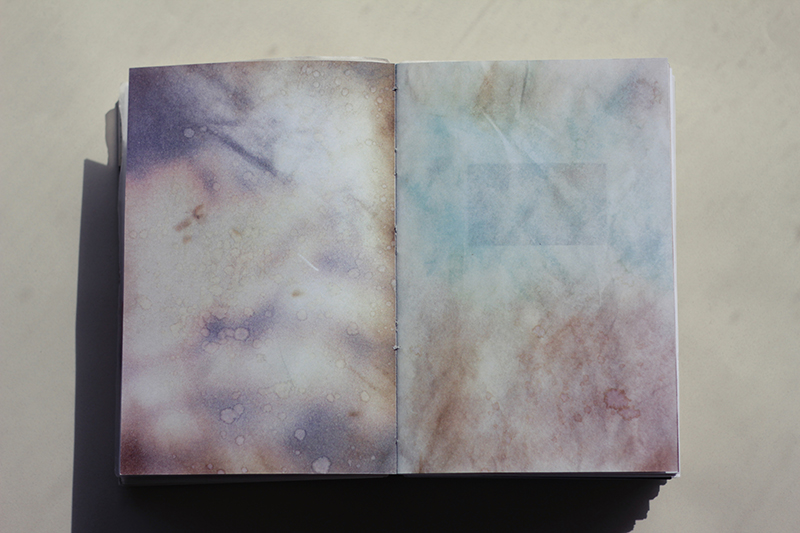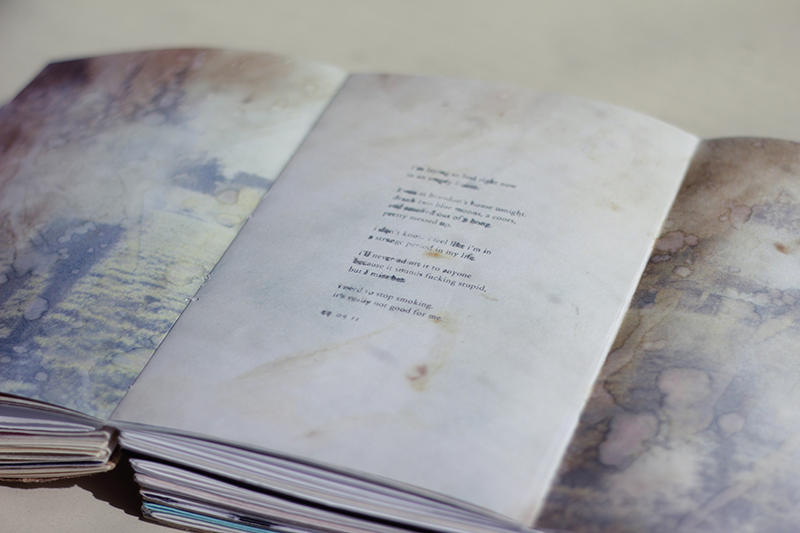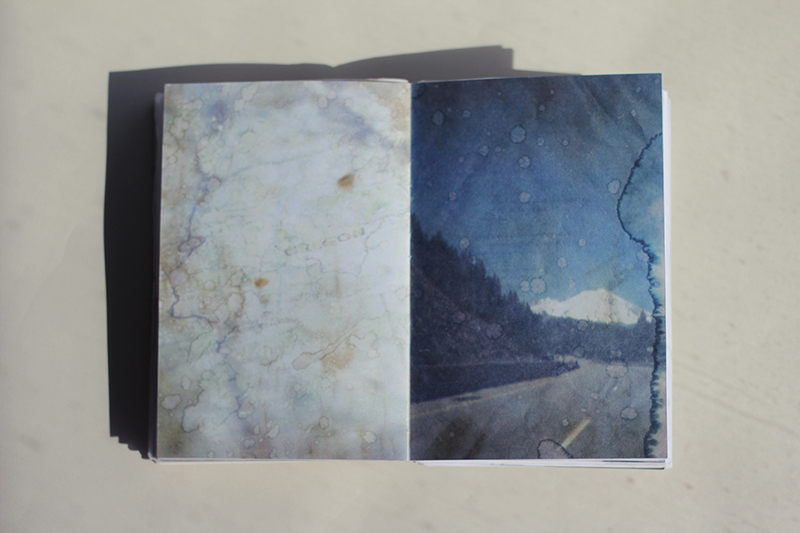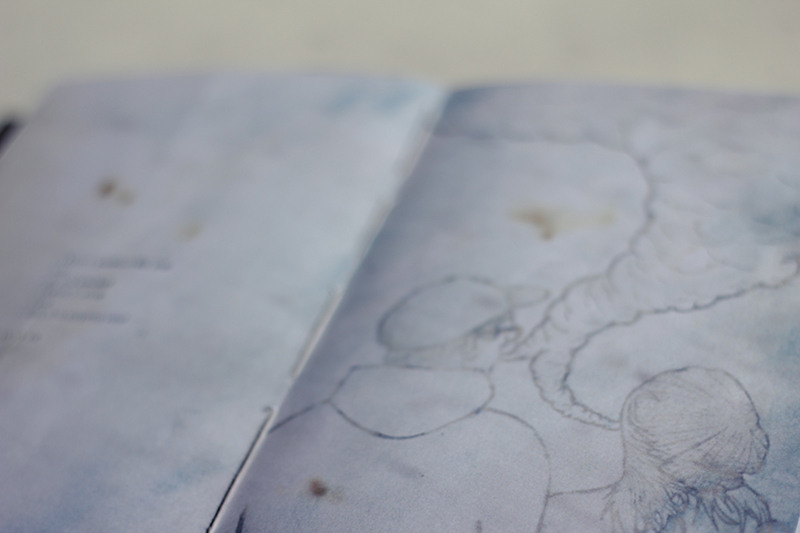 1 of 3
previous
/
next
21 WORDS, 21 WORKS (2014) is a project that was conceived and constructed in Rebeca Mendez's DMA 153: Word + Image class in the winter of 2014. As a class, we were required to hand bind our own individual books (7.5 x 5) that contained 21 unique signatures made by each student in the class. Each signature was inspired by a singular word extracted by deconstruction from essays found in Graphic Design: Now In Production by Andrew Blauvelt and Ellen Lupton.
The word I selected for my signature was "empty". I chose to identify this word with a chapter in my life when I sustained an addiction that catalyzed apathetic feelings. The content of this signature delves into the ventures and intentions behind this habit by way of private archived iPhone voice memos that span from 2009-2012. These transcripts juxtapose against personal drawings and photographs that fit a nonlinear narrative conveying the feeling of emptiness and addiction.
Copyright © 2014 Eric Tsutomu. All Rights Reserved.
LIST OF WORKS