JOHN HEARTFIELD + PAUL SMITH
FALL 2006

I chose to study John Heartfield, a German photomontage master famous for satirizing and undermining Nazi Germany, out of a list of influential photographers from the early 1900s whom this class needed to find modern equivalents to compare and contrast through essays, an original photograph and design. Paul Smith helped pioneer digital photomontage to make social commentary on many topics including war, making him an ideal photographer to compare with Heartfield.

'Ihr Mütter, lasset eure Kinder leben…!' ('Mothers, let your children live...!') by John Heartfield attempted to stir the blood in the German proletariat with a vision of a woman broken down through policies of the Nazi state that successfully used proletariat women as soldier producers. Concisely Heartfield dispossesses the Nazi state of its jingoist veneer through propaganda that reveals a harsh reality. Heartfield tried to elicit action by showing how a government was oppressing a society, whereas Paul Smith, whom had been in the military for five years, in his 'Artist Rifles (Burial)' and the rest of the

Artist Rifles

series sympathizes with what happens to the individual in the military without necessarily seeking an action from the viewer, but rather an intellectual reaction. In

Artist Rifles

Smith separates ideology from the soldiers, dressing both friends and enemies in the same military costumes and through photomontage Smith assumes every soldier's identity, to focus on the deeds a soldier faces despite whom is making the orders.

Both of these artists used photomontage to convey their reactions to situations that were quite personal to them; Heartfield had been immersed in war and Smith had been in the military. During the time of this project the Iraq War was occurring and for my photo that needed to merge the artist's photos into an original piece, I could easily have created a piece that reflected my reaction to the war, but I felt this would be disingenuous as I have no personal connection to this war. Instead in 'I WANT' I reacted to obsession with fashionable commodity collection that most people in LA are immersed. Like Smith's piece my intention is not a call to arms, rather it is a call for reflection and discussion.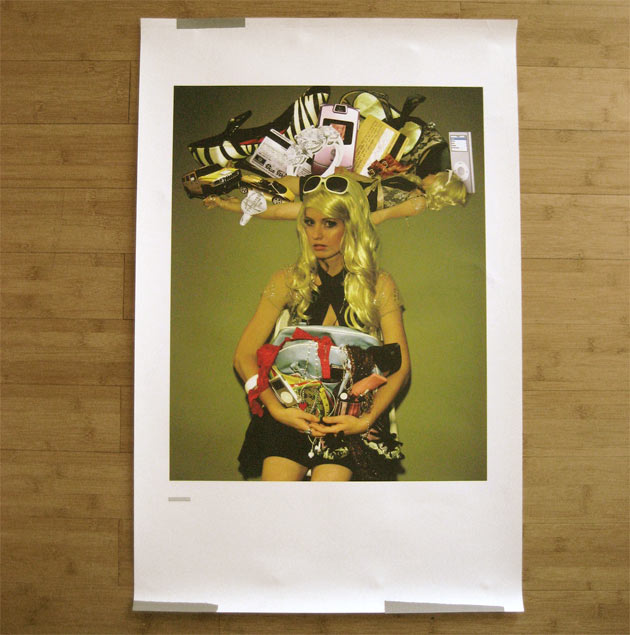 I WANT - Luca Barton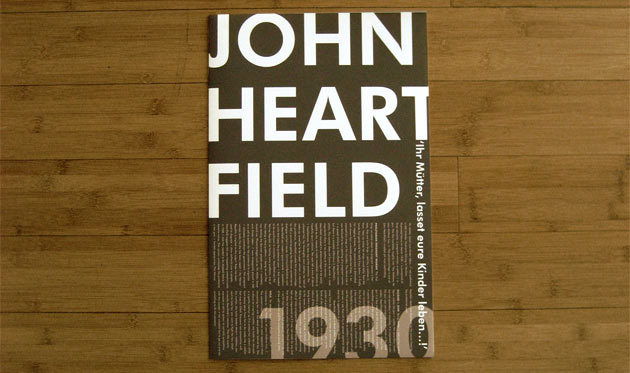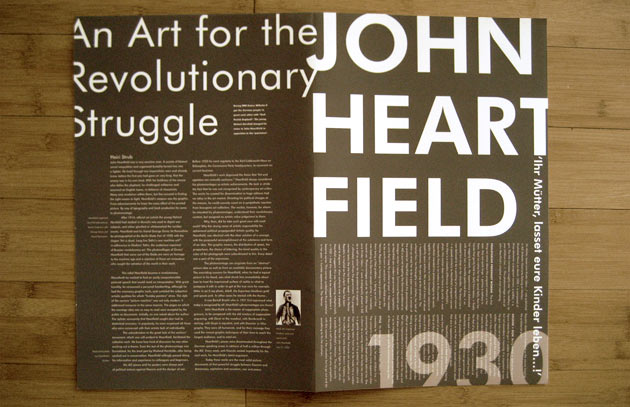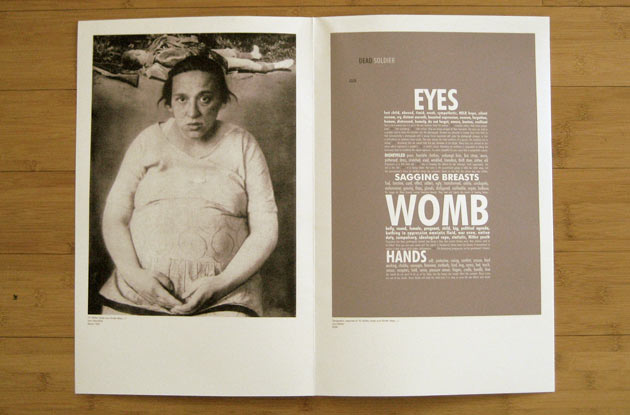 Ihr Mütter, lasset eure Kinder leben…! - John Heartfield (L) Typographical Reaction (R)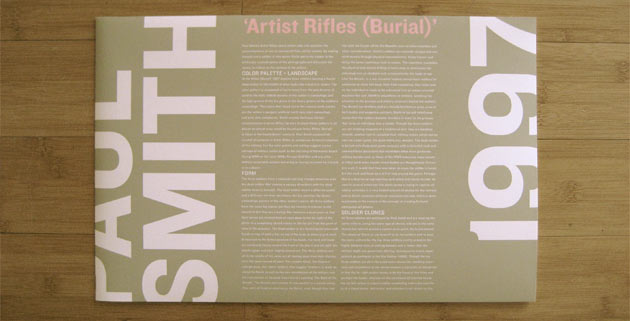 Artist Rifles (Burial) - Paul Smith (L) Typographical Reaction (R)