PEACE OVER VIOLENCE
JANUARY - APRIL 2007
> PSA MOTION GRAPHICS

In late 2006 Rebecca Mendez rebranded the Los Angeles Commission on Assaults Against Women (LACAAW) to PEACE OVER VIOLENCE (POV) to encompass its widened scope. To help in this process I created poster comps and motion graphics for a PSA with footage taken by Director Jose Gabriel.

PHOTOS by HIROMIX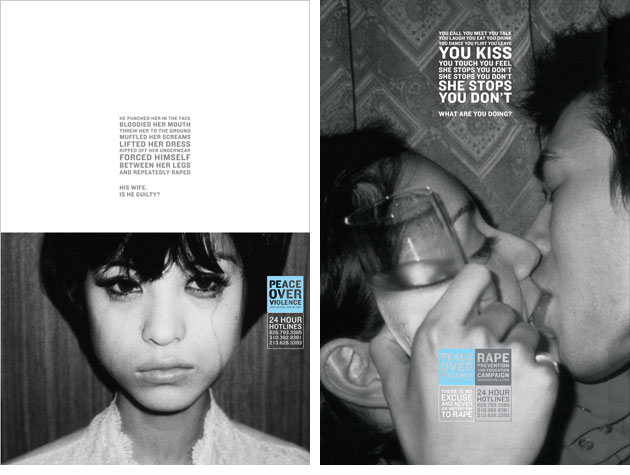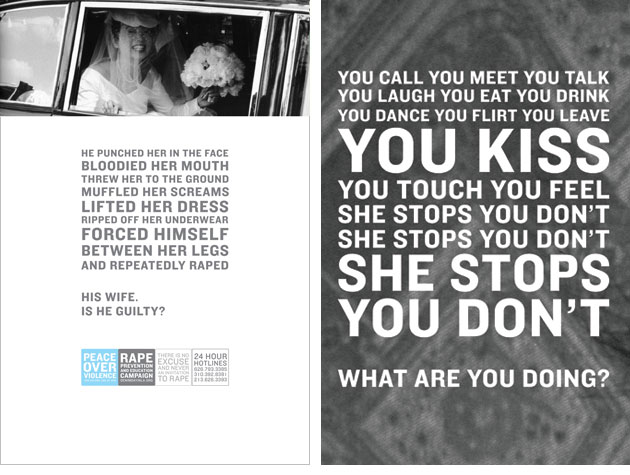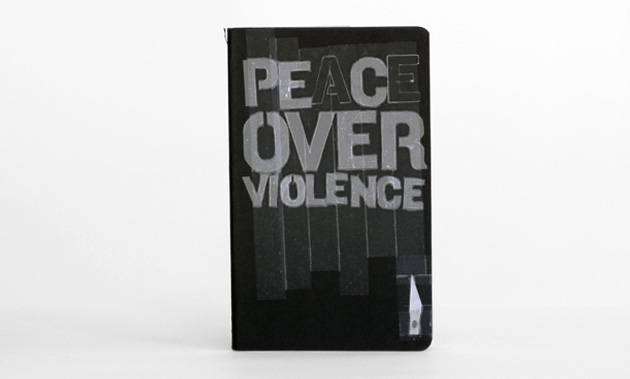 Above and below are the covers of the moleskine that I kept while working on POV. The letters are the negative of stencils created for POV.